Category: Centers for Collective Use
Hits: 1852

The Center for Collective Use of Information, Computing and Telecommunication Resources has been functioning on the basis of the Institute of Continuous Media Mechanics of the Ural Branch of the Russian Academy of Sciences since 2001.
Today ICT-Resours is:
access to the computing cluster Uran (Yekaterinburg) via a high-speed data transmission network within the framework of the Giga-Ural Initiative project,
computing cluster Triton for scientific calculations and experimental data processing,
VPN virtual private network,
Email,
Internet access,
cloud storage.
Category: Centers for Collective Use
Hits: 1956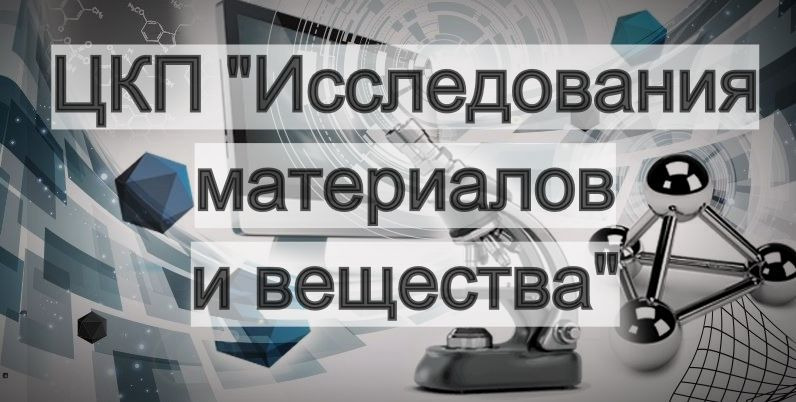 The main directions of research conducted in the CCU:
study of fast processes;
analysis of processes and phenomena in a complex stress-strain state, multifactor external influences, long-term bases and complex loading histories;
research and testing of physical and mechanical, chemical, biological properties, composition, structure, form and morphology of new materials and substances.